Poos4u
850-874-2445
Shih Poo puppies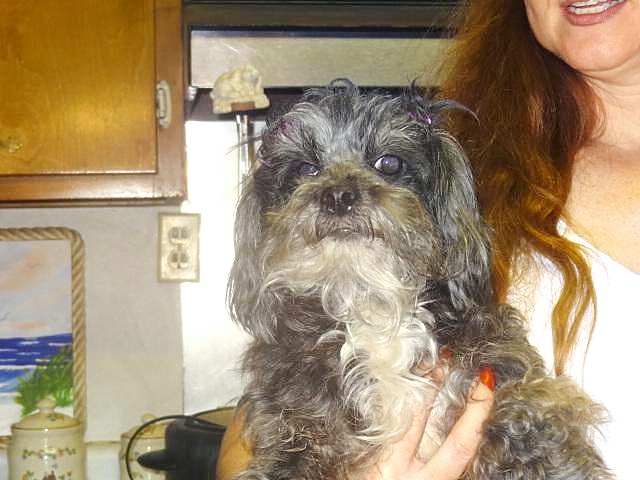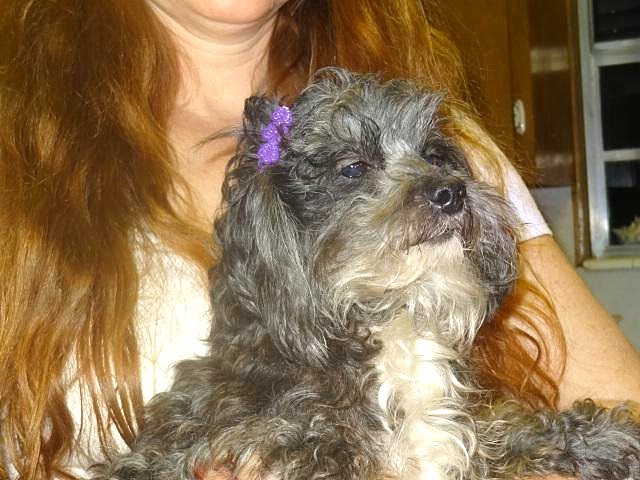 Monique, adult female silver Shih Poo
available for $150.00
All our puppies come with shots, Kennel cough (bordetella) preventative for the year, worming, vet exam, health certificate and a 1 year health guarantee. We send our puppies home just groomed with heartgard, dry food, a can of wet food, blanket, toy, nutri cal or nutri stat and lots of love to give you years of joy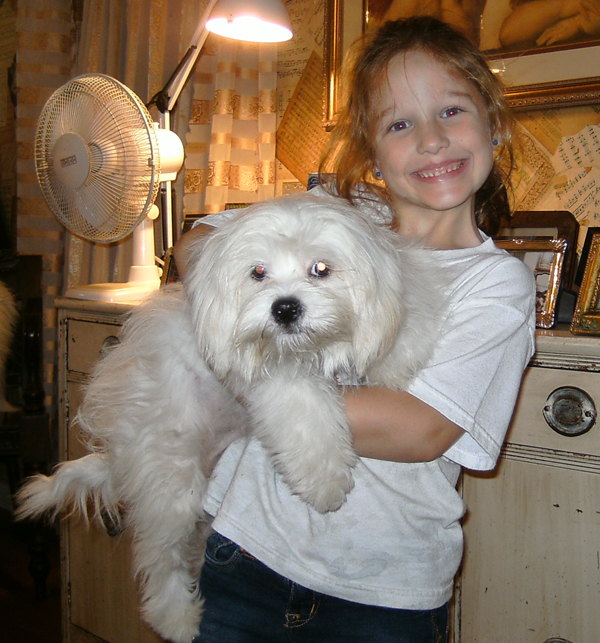 Amadeus going home with Zadi Watkins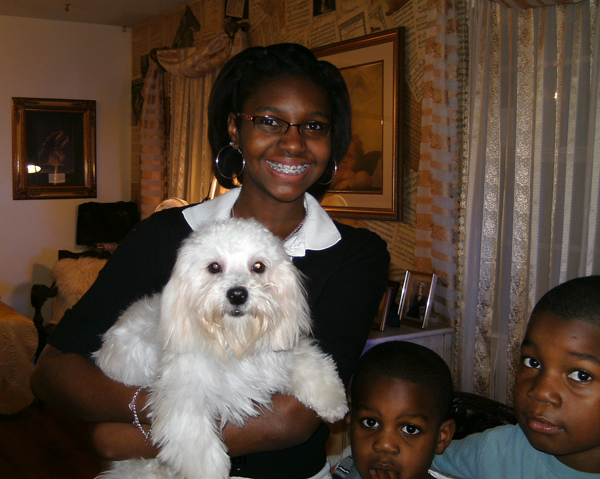 Mozart going home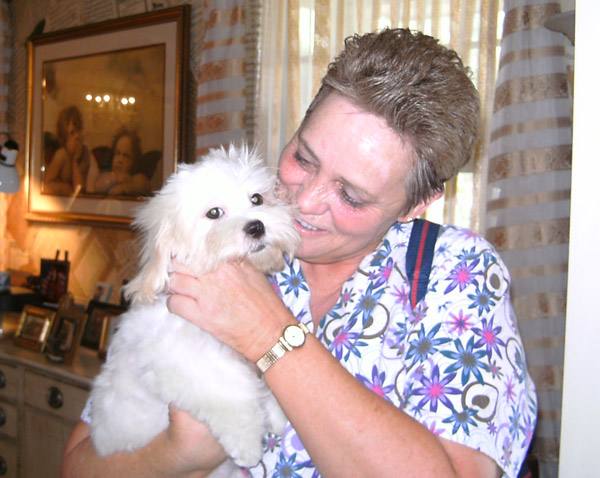 We are so proud that Zoey(below) & Bo(above) can be seen at Sims Veterans Nursing Home right here in Panama City, FL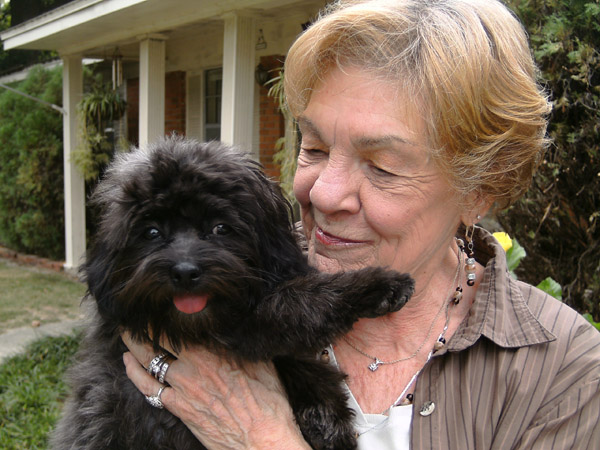 Zoey,can't wait to go to work at Sims Veterans Nursing Home with her mom, Sandy Cross. The residents at Sims are quite fond of having Zoey around.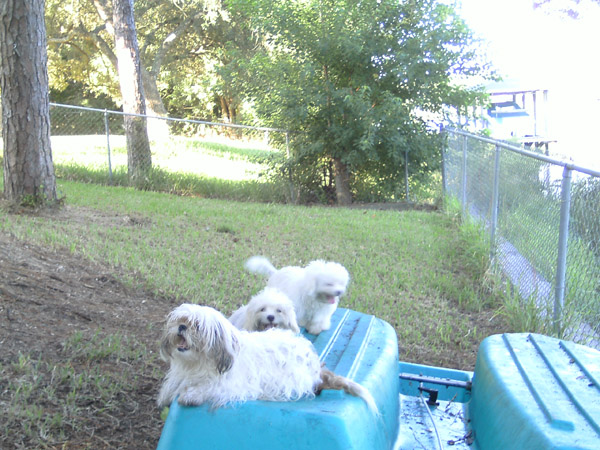 Even though I am a groomer, our dogs are not always spotless. They do have fun playing in the yard, getting dirty, bringing leaves and whatever else in the house and attached to them and just having a Howling good time. Lucky for them they have connections with a great groomer.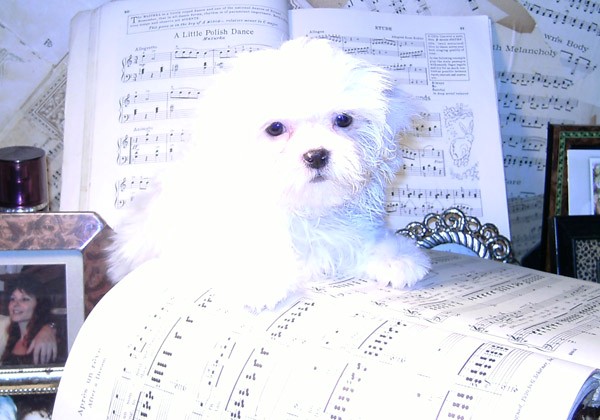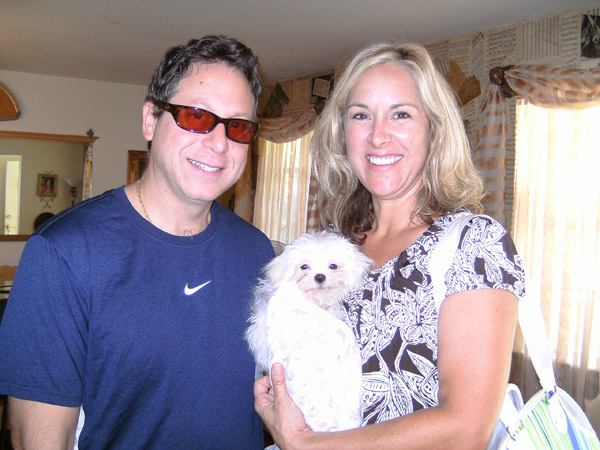 SOLD*,Chopin, white male going home with Karen & Chris Presutti in Jensen Beach, FL
Chopin is just a character. You can see it in those eyes.