Poos4u.com
Call Tami at 850-874-2445
make sure you like & follow us on Facebook @poos4u.com
Cynthia & Adam have 3 Maltese girls born 3-15-2015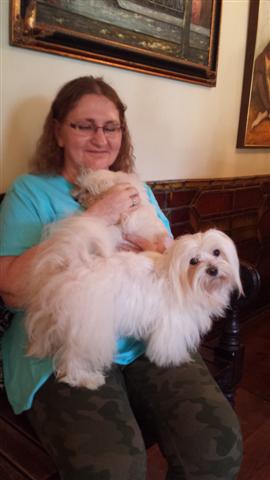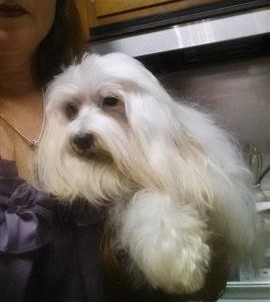 Adam, the dad on left & Cynthia the mom on right
Adam was giving Ginny Hamilton a Maltese welcome and approval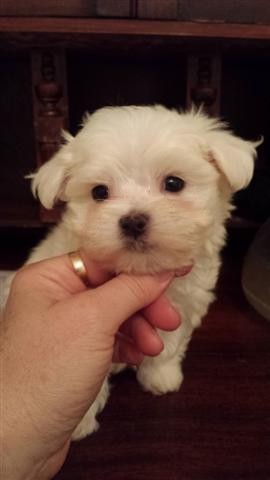 SOLD,Roxanne, white female Maltese to
Donna Montgomery in Niceville, FL
this girl is a socialite already. She follows you around, pays attention to everything and loves to play.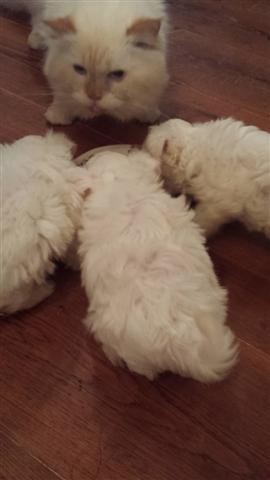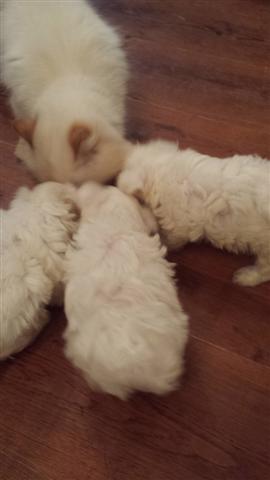 Yes, that is one of our Himalayan cats Constantine eating breakfast with the little Maltese girls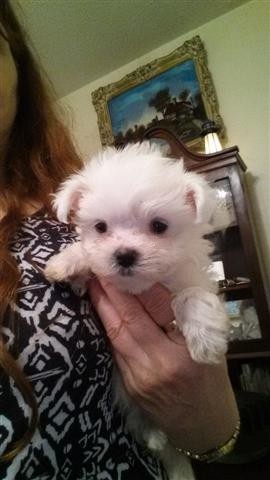 SOLD: Mazie, female Maltese will be going with Ginny & Mark Hamilton
in Panama City, FL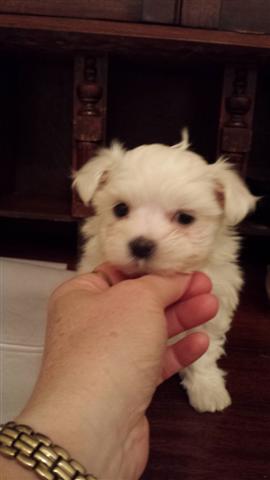 SOLD, Penelope tiny female Maltese to Lilac Lavender in Destin, FL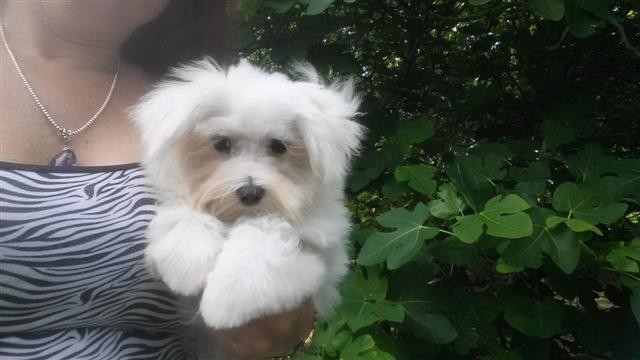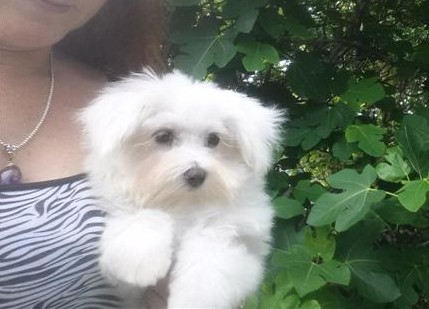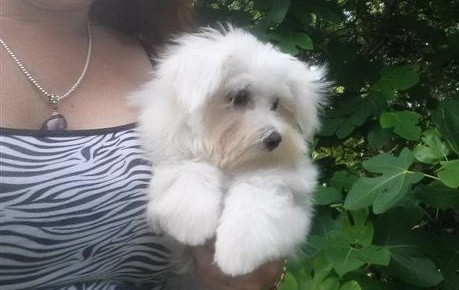 Orion, male Maltese born 12-27-2014 available for $850.00
Orion has beautiful black points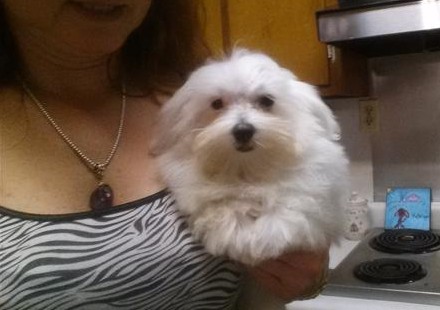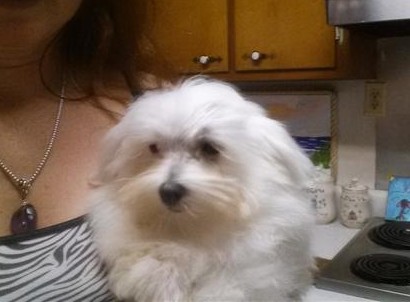 Jupiter, male Maltese available for $850.00
Jupiter is a love bug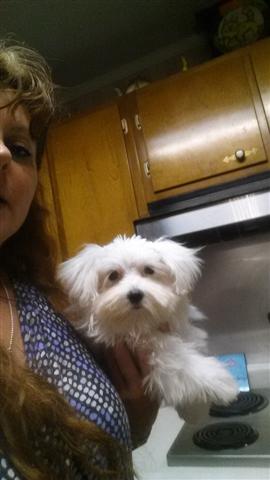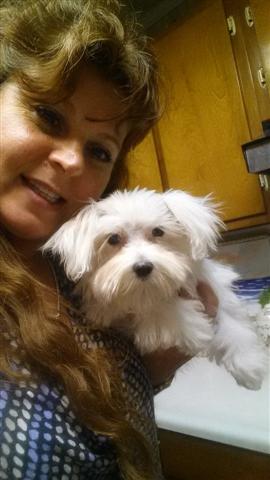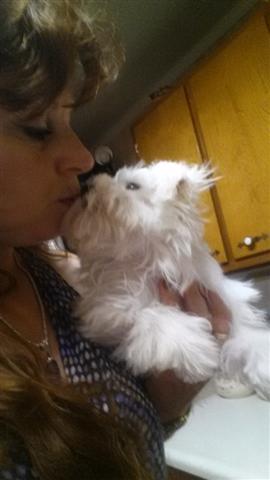 Mars, male Maltese available for $850.00
Mars is more shy and quiet
Below are some of our Prior Maltese that we have found forever families for.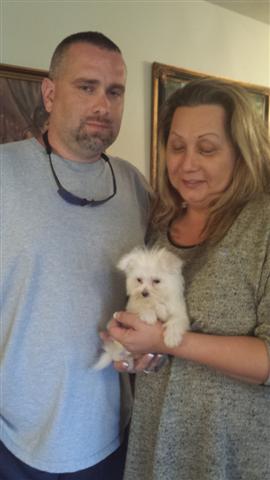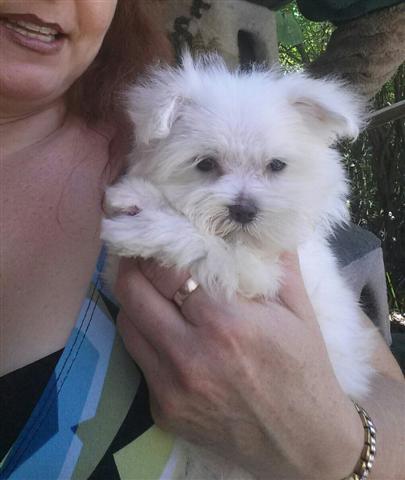 1.SOLD, Lita, female Maltese born 1-09-2015 to Felicia Smith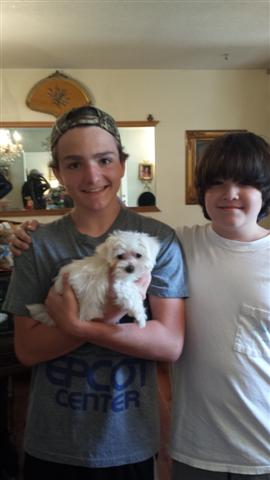 2.SOLD, Abba female Maltese to Chuck & Rachel Landers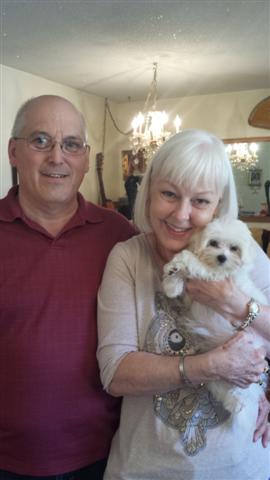 3.SOLD, Willow female Maltese to Bob & Marla O'Neill
For the breed standard and more on the Maltese click this button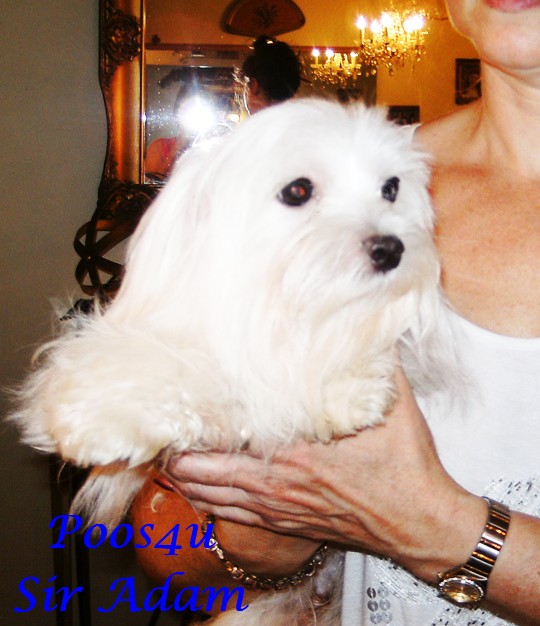 Sir Adam 5 1/2 lb Champion Bloodline Maltese Sire
below are some of his offspring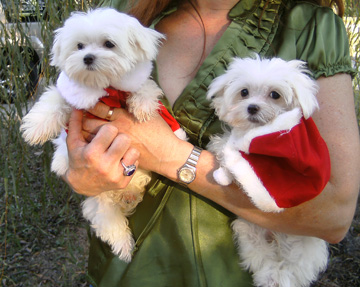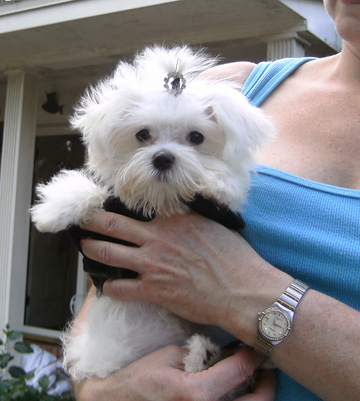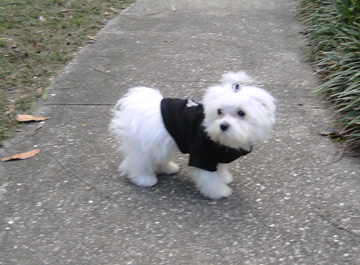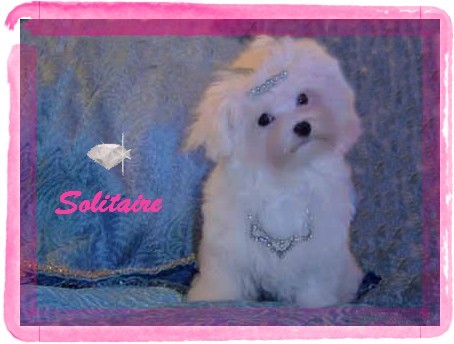 Solitaire, tiny female Maltese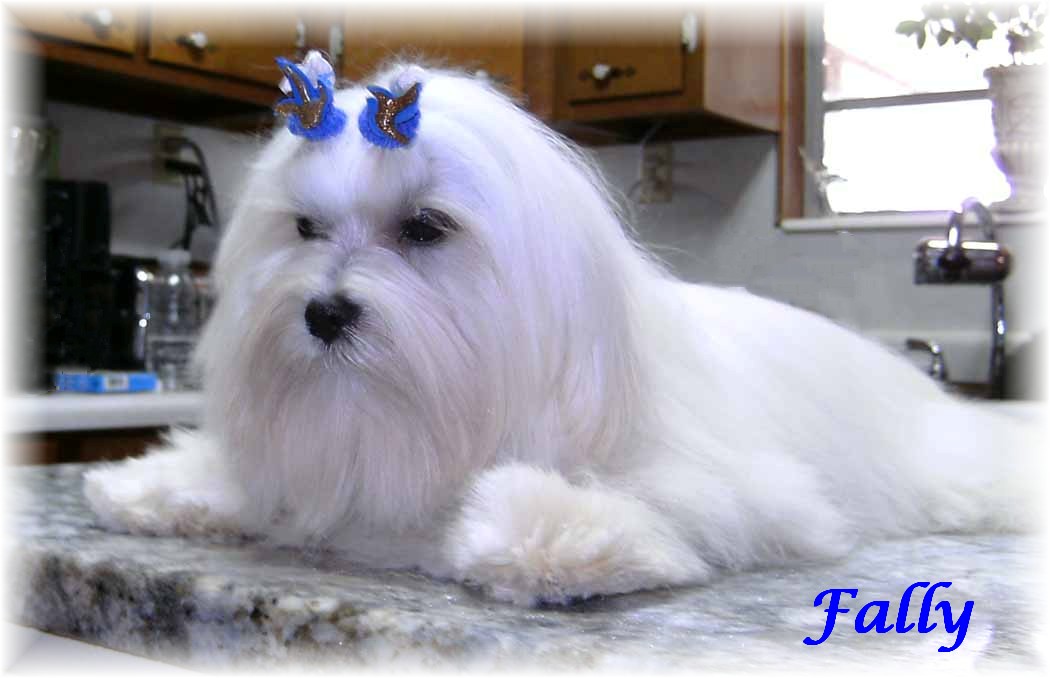 Fall or Fally, male Maltese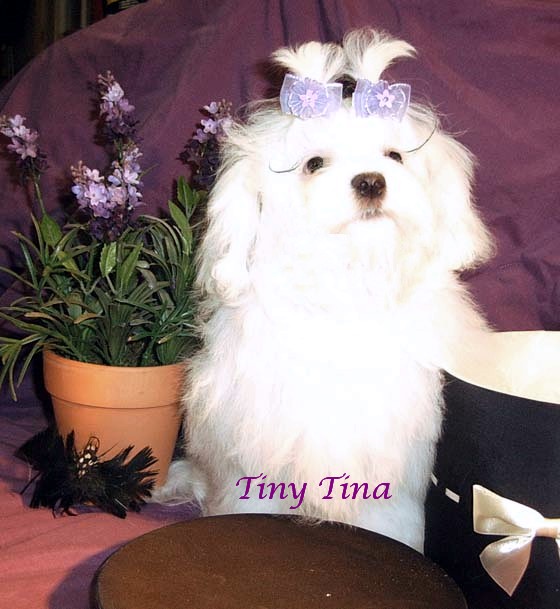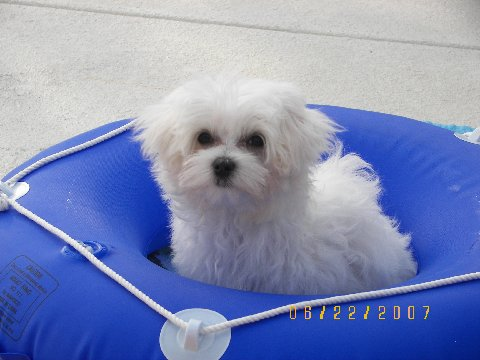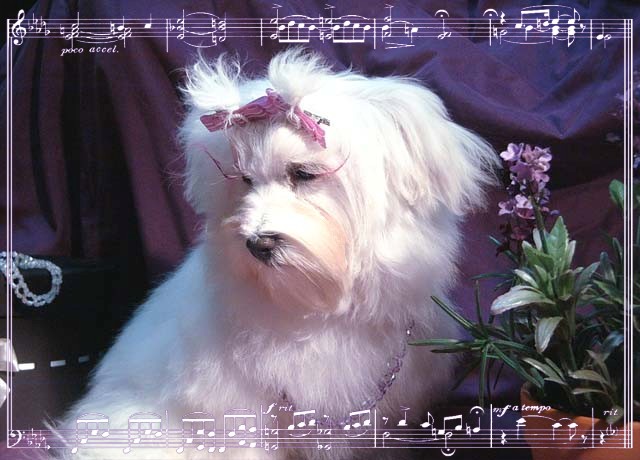 Tiny Tina Spencer Mercedes